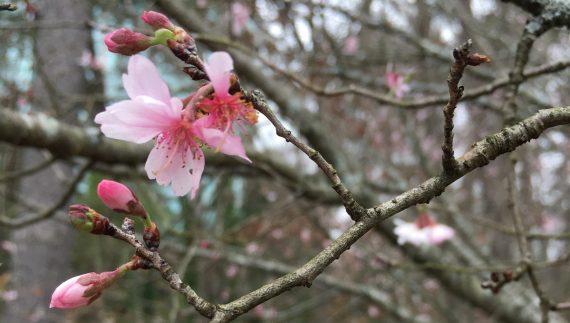 I'm not sure I'm more likely to get COVID-19 than anyone else—I'm not immunocompromised or over 65—but I really, really don't want to get it, just like I really don't want to get regular flu. I've had heart failure twice (2007 and 2016). I'm not interested in putting my heart through stress like that.
The American Heart Association currently says:
The virus could affect heart disease patients in several ways, said Orly Vardeny, associate professor of medicine at the Minneapolis VA Health Care System and University of Minnesota.

The virus's main target is the lungs. But that could affect the heart, especially a diseased heart, which has to work harder to get oxygenated blood throughout the body, said Vardeny, an adviser on the ACC bulletin. "In general, you can think of it as something that is taxing the system as a whole."

That could exacerbate problems for someone with heart failure, where the heart is already having problems pumping efficiently.

What Heart Patients Should Know About Coronavirus, March 24, 2020; retrieved March 28
So yeah…I'm taking this very seriously. Not going anywhere is super difficult for me, but it's better than getting coronavirus (or helping spread it to others). I have been doing my best to strictly "shelter in place" since March 14, not leaving the apartment at all if I can help it.
The second time I had heart failure, I did daily update posts. While I'm not actually sick right now, being stuck in the apartment all the time is wearing on me, so I think daily updates might be helpful. I'll have something to do (during the times when I'm not working or doing chores) and I'll end up with a record of the experience. So here we go! I'm starting a bit late; following is a recap of what's gone on so far, from March 13 until now.